Personal Loans in Murfreesboro, TN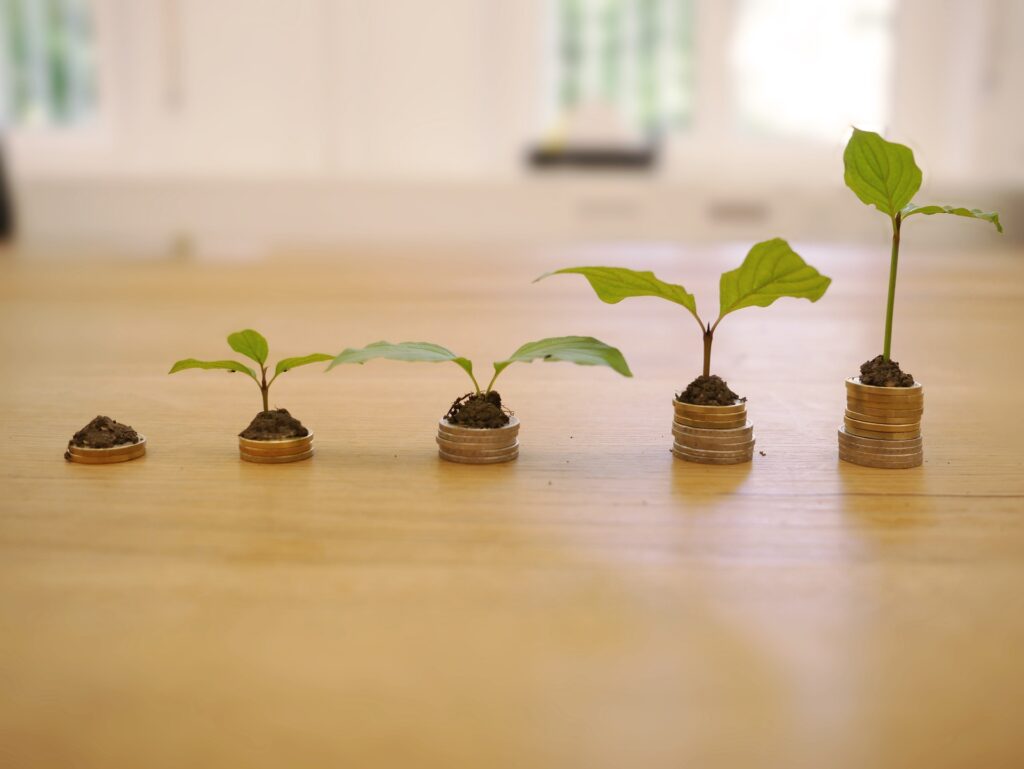 Personal loans are unsecured loans that can be utilized for a variety of objectives, including debt consolidation, home renovation funding, and unforeseen needs. Personal loans, unlike secured loans, do not require collateral and can be obtained from a wide range of lenders, including banks, credit unions, and online lenders.
The goal of this article is to answer frequently asked questions concerning personal loans, such as which loans are the easiest to get accepted for, which lenders are the easiest to get a loan from, how to borrow money right away, and what defines a good credit score. When seeking a personal loan, this information can assist individuals in making informed selections.
Who makes it the easiest to obtain a personal loan?
The simplest lender to obtain a personal loan from is determined by a variety of factors, including credit score, income, and other financial concerns. Borrowers with better credit and consistent income may have an easier time securing a loan from traditional financial institutions like banks or credit unions.
In addition to traditional financial institutions, borrowers seeking a personal loan might turn to online lenders. Online lenders may have more relaxed loan acceptance standards and may provide loans to persons with lower credit scores. However, to locate the best solution for your circumstances, compare rates and terms from multiple lenders.
How can I borrow money right away?
If you need money fast, you have various options, including personal loans, payday loans, cash advances, and peer-to-peer lending platforms. Personal loans are often available from banks, credit unions, or online lenders, and may have better terms and cheaper interest rates than other options. Payday loans and cash advances are short-term loans with high interest rates and costs that can be obtained fast. Platforms for peer-to-peer lending connect borrowers with private investors willing to fund loans.
It's important to note that some of these solutions may come with high interest rates and fees, and it's always a good idea to examine the pricing and terms of numerous options before making a selection. Borrow only what you can afford to return, and evaluate the loan's long-term influence on your financial circumstances.
Can I get a loan with bad credit?
Yes, it is feasible to obtain a loan despite having bad credit. Although having a good credit score can make it easier to secure a loan with favorable conditions and interest rates, folks with lower credit scores do have options.
It is crucial to note, however, that borrowers with low credit may face higher interest rates and fewer attractive loan terms. This can result in a higher borrowing cost and make repayment more challenging. Before taking out a loan, you should work on increasing your credit score and carefully considering the terms and interest rates given by different lenders.
What is the simplest loan to obtain?
The simplest loan to obtain is determined by a number of factors, including credit score, income, and other financial circumstances. However, secured loans, in which the borrower puts up collateral such as a car or property, may be easier to approve because the lender bears less risk. Furthermore, as compared to traditional financial institutions, internet lenders that specialize in serving consumers with lower credit scores may have a more simplified and easier approval process.
It's vital to remember that, even if the approval procedure is simplified, these loans may have higher interest rates and less favorable terms. Before making a selection, compare the costs and terms of different options, and only borrow what you can afford to repay.
Can you acquire a loan with a credit score of 300?
A credit score of 300 is regarded extremely low, and obtaining a loan with such a low score can be difficult. However, certain lenders specialize in assisting consumers with poor credit and may be more ready to make a loan.
It's vital to remember that, as compared to traditional financial institutions, these lenders may offer loans with higher interest rates and less favorable terms. It's usually a good idea to check your credit score before applying for a loan and understand what circumstances contributed to a low score. Improving your credit score and financial status can make it easier to acquire a loan in the future.
What exactly is a good credit score?
A good credit score is regarded to be 700 or higher. This score often suggests to lenders that the borrower has a track record of careful financial management and is unlikely to default. Borrowers with good credit are generally able to acquire loans with advantageous terms and interest rates, resulting in lower borrowing costs.
It's crucial to remember that credit scores can vary depending on the scoring model employed, and different lenders may have varying definitions of what constitutes a "good" credit score. To keep informed, check your credit score on a regular basis and understand the aspects that influence it, such as payment history, credit use, and length of credit history.
What is an extremely low credit score?
A credit score of less than 550 is regarded very terrible. This score may indicate to lenders that the borrower has a history of poor financial management and is likely to default. Borrowers with extremely poor credit may have trouble acquiring loans, or may only be able to secure loans with exorbitant interest rates and terms.
If you have a very low credit score, it may be worthwhile to take actions to raise it, such as making on-time payments, paying down debt, and contesting inaccuracies on your credit report. Improving your credit score can help you get loans in the future and save money on interest and fees.
Final Thoughts
In this post, we addressed some often asked concerns concerning personal loans, such as who is easiest to acquire a loan from, how to borrow money right away, and what makes a good or very terrible credit score.
Keep in mind that credit score is only one of several variables considered by lenders when considering whether to grant a loan. Income, debt-to-income ratio, and employment history may also be considered. Before applying for a loan, think about your total financial condition and which sort of loan is best suited to your needs.
To summarize, acquiring a personal loan can be a beneficial tool for managing financial demands; however, it is critical to approach the process with prudence and evaluate all relevant considerations before making a decision. There are many options available if you are searching for a loan to repair your credit, pay for unexpected costs, or make a large purchase, and with careful research and planning, you may find the loan that is ideal for you.
Personal Loans Near Me
Personal loans allow Murfreesboro, TN residents and property owners to start remodeling and repair projects, consolidate debt, boost credit, and more. Consider a personal loan from Hometown Finance if you want to renovate your bathroom, make small repairs to your car, or establish your credit in order to buy a home.
At Hometown Finance Company, all loan packages are designed to benefit the client first and foremost. These insurance include fixed interest rates, fair payback schedules, and no surprises. Hometown Finance Company does not provide predatory payday loans or title-based lending and instead works to create compassionate lending solutions for those in need.
To begin your personal loan application, complete the Hometown Finance Company application online or call 615-890-2511 today to schedule an appointment with an Hometown Finance Company specialist. Don't waste time looking for "personal loans near me"; instead, contact Hometown Finance Company for prompt and dependable service.
Hometown Finance
906 Memorial Blvd.
Murfreesboro TN 37129
​
Monday: 9AM-5PM
Tuesday: 9AM-5PM
Wednesday: 9AM-5PM
Thursday: 9AM-5PM
Friday: 9AM-5PM